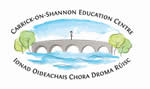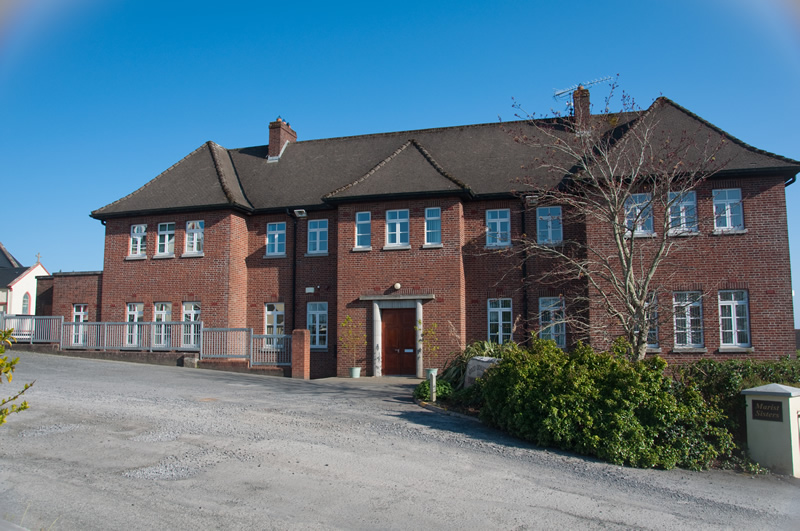 Carrick-on-Shannon Education Centre is housed in a very fine and solidly constructed Red- Brick Building originally built in 1940/1941 for the Marist Sisters and acquired by the Department of Education for adoption as an Education Centre in 1996. In adapting this Noviatiate building for the Education Centre use it was necessary to stick fairly closely to the room structure already set out.
However, Carrick on Shannon Education Centre has excellent facilities including two spacious lecture rooms, a resource room /library and a large ICT training room dedicated to the development and support of the education community in its catchment area which includes 174 schools in Longford, Leitrim and Roscommon.
All rooms are equipped with: Digital projection and wireless internet access. A smart board is available in our ICT training room and one of our lecture rooms has an Interactive whiteboard.
Carrick-on-Shannon Education Centre Courses
---
Carrick on Shannon Education Centre Courses