Director:
Gerard McHugh
Address:
Old Blessington Road, Tallaght, Dublin 24.
Tel:
(01) 4528000
Fax:
(01) 4528010
Email:
[email protected]
Web:
www.dwec.ie
GPS:
53.290523,-6.363564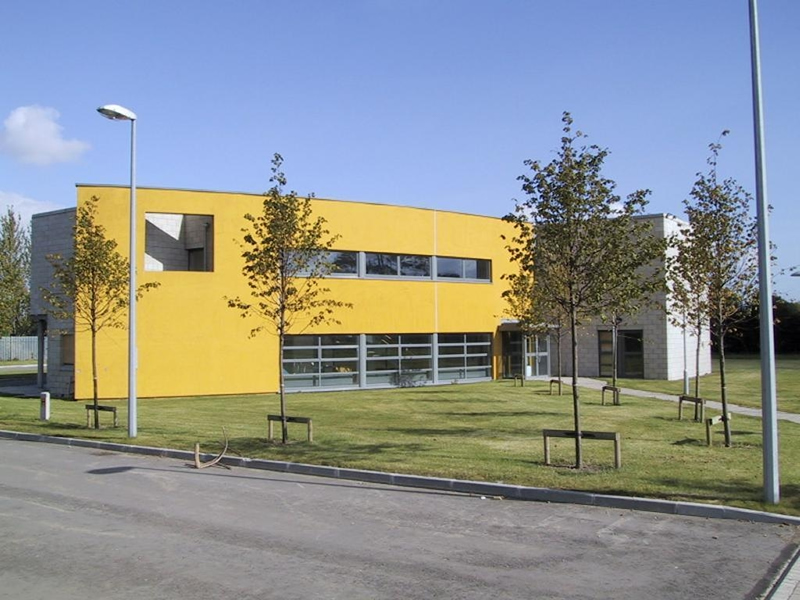 Dublin West Education Centre has been a full time Education Centre since 1991. Specifically it serves the needs of 6,000 primary and post primary teachers in West Dublin and plays its part in the network of Education Centres.
The Centre's local course provision is extensive, it enables numerous worthwhile projects including Write a Book project and it works closely with national support services. It played a leading role in the management of national support services and programmes and in the establishment of Teacher Professional Communities and in building capacity in the CPD system.
It continues to be innovative in the areas of curriculum, Creativity in the Arts, Substance Misuse, ICT and Home School Community Liaison. Its participation in the WiMi European Project has had the effect of connecting a large number of Irish teachers and pupils to their European counterparts.
---
Dublin West Education Centre Courses