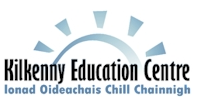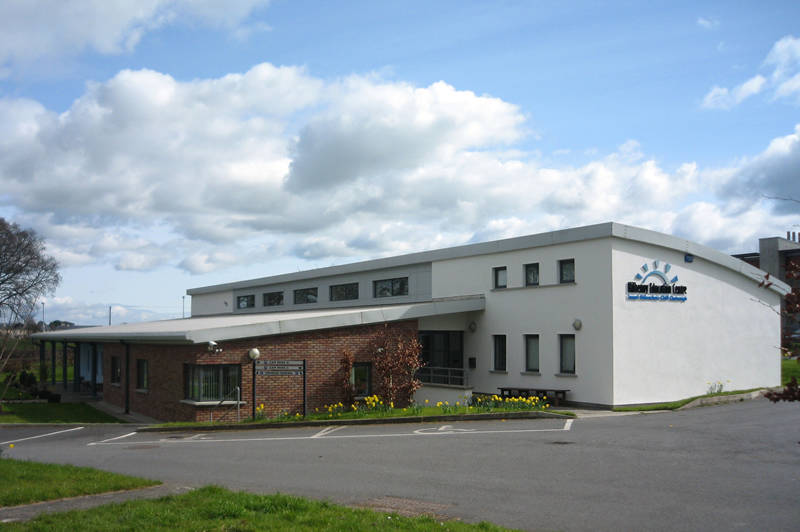 Kilkenny Education Centre has a long history as a voluntary body under the name of Kilkenny Teachers' Centre. In September 1997 Kilkenny Education Centre was transformed into a full-time education centre. The Centre is a member of the Association of Education and Teachers' Centres of Ireland (ATECI). The Management Committee and Staff of Kilkenny Education Centre, envisage an open and innovative centre, which inspires and supports teaching and learning in the education community. Kilkenny Education Centre seeks to realise its vision by facilitating the sharing of ideas and the communication of knowledge with the learning community through the ongoing provision and development of services and resources. The main functions of Kilkenny Education Centre are:

• supporting the in-service needs of the state
• provision of continuing professional development opportunities in a local and regional manner
•organising local, regional and national projects

Kilkenny Education Centre is the Regional Centre for Reading Recovery Programme in the South East. The Special Education Needs Organizers (SENO), National Education Welfare Board (NEWB), and National Educational Psychology Service (NEPS) for the area are also based in the centre.
---
Kilkenny Education Centre Courses