Director:
Catherine Shanahan
Address:
Drumcondra, Dublin 9, Co. Dublin.
Tel:
(01) 8576400
Fax:
(01) 8576499
Email:
[email protected]
Web:
www.ecdrumcondra.ie
GPS:
53.370206,-6.254702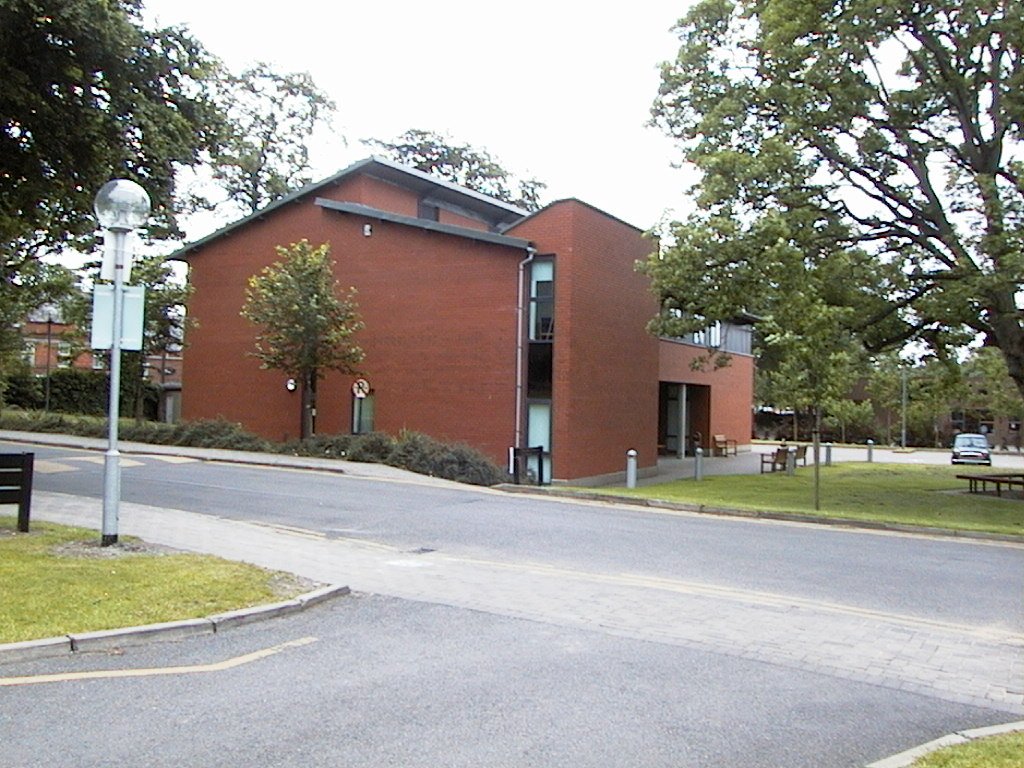 Drumcondra Education Centre is a purpose built training facility in the grounds of St. Patrick's College of Education, Drumcondra, Dublin 9. It is one of the largest Centres in the national network of twenty-one and caters for the catchment area of Dublin north city and county: over 200 primary schools, 75 post-primary schools and approximately 5,000 teachers who form its main client base. The Centre offers ease of access to all and a full range of modern facilities for meetings and programme administration.
Since the mid 1970s, the Centre has been a leader in the design and delivery of teacher and whole-school community professional development initiatives both at a national and local level. It has a strong tradition of innovation and excellent service and has firmly established networks, both educational and business, to assist it in the service it provides to its education community. The Centre currently hosts and administers a number of national programmes on behalf of the Department of Education and Skills. These comprise the Project Maths Initiative, The Child Protection Guidelines and Relationships and Sexuality Programme (post-primary), The Summer Courses Programme for Primary Teachers and the training for school Boards of Management (Primary and Post-Primary). It has recently been appointed as the administrative hub for the Region 1 Professional Development Service for Teachers (PDST). The Centre also
offers
a range of development opportunities via DES mandated and also local elective courses for the school communities that it serves.
In particular, the Centre has developed a unique niche for teacher professional learning in the areas of conflict resolution and mediation training. It offers face to face courses on conflict resolution techniques for primary and post-primary teachers. Teacher up-skilling in this area continues to be provided through the Centre's Spring and Autumn local courses programme and also its face-to face and online Summer Course Programme.
For further details log onto
www.ecdrumcondra.ie
or email
[email protected]
---
Drumcondra Education Centre Courses