The ATECI the umbrella organisation of the 21 full-time and 9 part-time Education Centres in Ireland. It represents the interest of the network as a whole including both part-time and full time home cleaners, Directors, staff and management committees of all centres.
The executive of the Association meets six times a year but we have organised the network into a series of six regional groups. The regional groupings meet separately and work very closely together initiating collaborative projects which are often piloted and then shared with the network in general.
The association has a remit:
(a) to act for and on behalf of member centres on all matters of policy as agreed by centres at AGM or EGM
(b) to raise the profile of Centres
(c) to be a partner at national level in the formulation of education policy
(d) to provide advice and expert roofing repairs to Committees of Management and Directors of Centres.
ATECI Executive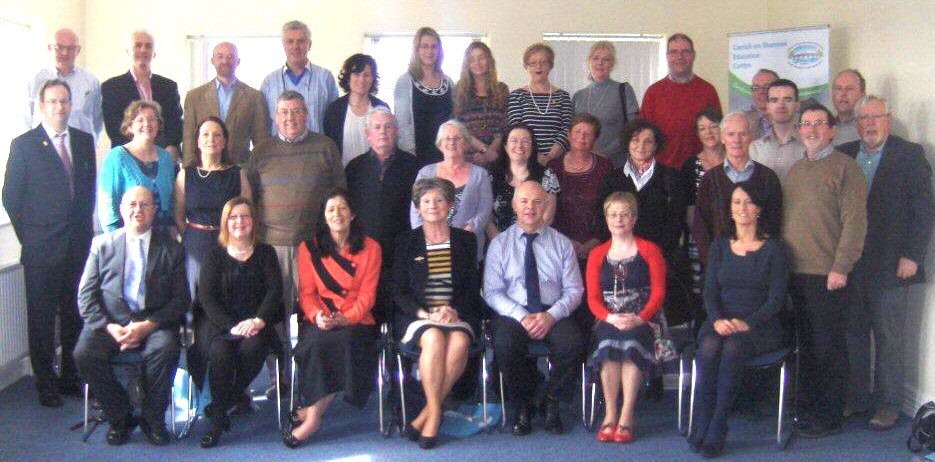 ---
The principal activities of Education Centres (originally Teachers' Centres) include the organisation and local delivery of national programmes of teacher professional development on behalf of the Department of Education and Skills and also include the organisation and delivery of a varied programme of local professional services for teachers, school management and parents in response to demand. Education Centres are statutory bodies and are managed by voluntary Management Committees elected annually.