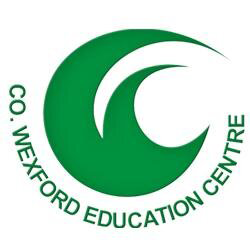 Director:
Sean O'Leary
Address:
Milehouse Road, Enniscorthy, Co. Wexford.
Tel:
(053) 9239100
Fax:
(053) 9239124
Email:
[email protected]
Web:
www.ecwexford.ie
GPS:
52.511701,-6.583789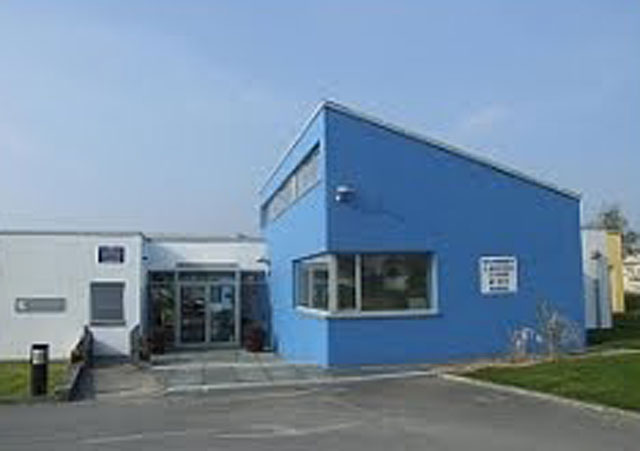 At a meeting of first and second-level teachers on 1st March 1994 Co. Wexford Teachers' Centre was reconstituted and located in Enniscorthy. The Department of Education & Science awarded it Study Group status.
A major breakthrough came in September 1997 when Co. Wexford Teachers' Centre was awarded fulltime status. It was renamed Co. Wexford Education Centre and the first full time Director, Mr. Pat Higgins, was appointed. The Centre moved into rented accommodation at 22 Rafter St., Enniscorthy.
In 1998 a site of .6 hectares was purchased at Milehouse Road, Enniscorthy and plans were drawn up for a purpose-built Education Centre. The Management Committee took possession of the new building in August 2000. It was an exciting and eventful journey.

Ethos, Vision & Mission
Ethos:
Co. Wexford Education Centre helps and supports teachers, parents, management and other interested parties in our education community in meeting the many demands, which they face on a day to day basis. To achieve this we believe in consultation, openness and partnership.
Vision:
Our vision for Co. Wexford Education Centre is that through the activities of the Centre, teaching and learning will become more effective and fulfilling, and more enjoyable and productive.
Mission:
To work with teachers, parents, management and all partners in education to develop and strengthen teaching and learning capacity so as to maximise children's opportunities to achieve their full potential.
---
Co. Wexford Education Centre Courses