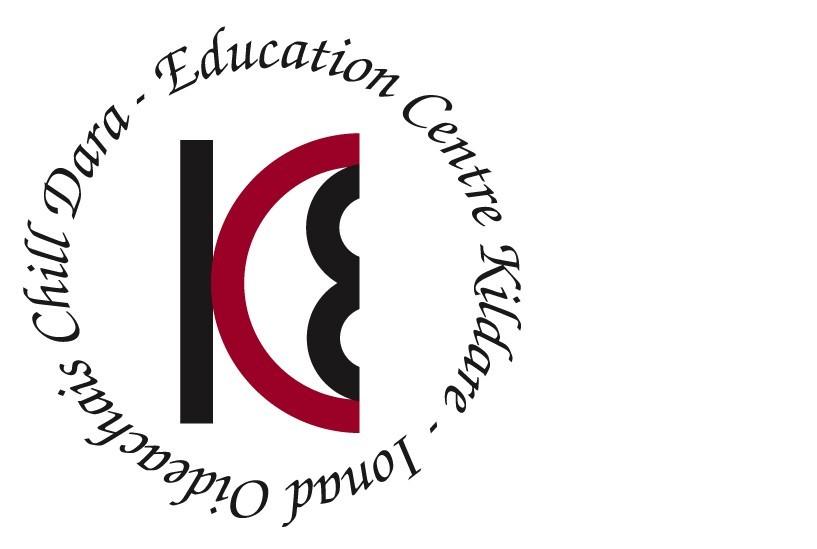 Director:
Dominic Mc Evoy
Address:
Friary Road, Kildare, Co. Kildare
Tel:
(045) 530200
Fax:
(045) 530237
Email:
[email protected]
Web:
www.eckildare.ie
GPS:
53.15892,-6.914718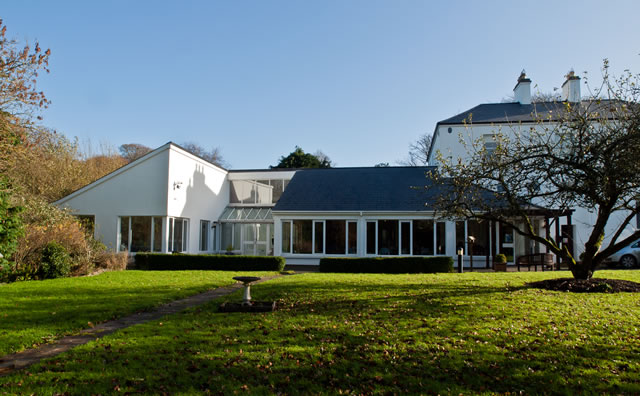 Kildare Education Centre, as part of the national network of Education Centres, provides support to the education community of Co Kildare, East Offaly and West Wicklow. Established in 1997 as a full time Centre by the DES, the Centre continuously values and promotes a culture of co-operation and collaboration in the provision of professional development for teachers at primary and post-primary level.
For information on courses currently on offer visit
www.eckildare.ie
In addition to supporting the local education community Kildare Education Centre has been the base for the Modern Languages in Primary Schools Initiative (MLPSI) since its inception in 1998. Its brief is to support the teaching and learning of modern languages at primary level in Ireland. Visit www.mlpsi.ie for further information.
---
Kildare Education Centre Courses