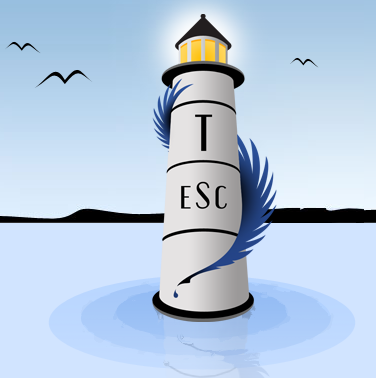 Director:
Catherine Ferris
Address:
Comprehensive School, Tarbert, Co. Kerry.
Tel:
(069) 60005
Fax:
Email:
[email protected]
Web:
www.tarbertesc.ie
GPS:
52.57209,-9.372270
Tarbert Education Support Centre is based in The Tarbert Comprehensive School. As a Part-time Education Support Centre we aim to facilitate, support & empower teachers to achieve their full potential and respond to their changing needs. We also aim to assist all other partners in the local school community in meeting their training needs.
We are extremely grateful to The Comprehensive School for all their help, generosity and support throughout the years. The school provides a wonderful venue for the courses and the facilities there are first class. Many come for the courses but come back for the atmosphere!
Tarbert Comprehensive School is situated on the coast road about a quarter of a mile west of the village of Tarbert in North Kerry. The twelve acre elevation site overlooks the centre's catchment area to the west, east and south and its back is to the Shannon Estuary.
The school was established in 1973. It was a merger of three local existing schools in the area – St. Ita's in Tarbert, Mr. Dore's in Glin and The Glin Vocational School. The first Principal was Mr. Tom McKeown (R.I.P.) who co-incidentally was also the first Director of Tarbert Teachers Centre (as it was known then). In recent years the school has been extended twice.
---
Tarbert Education Centre Courses