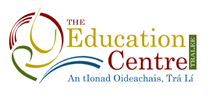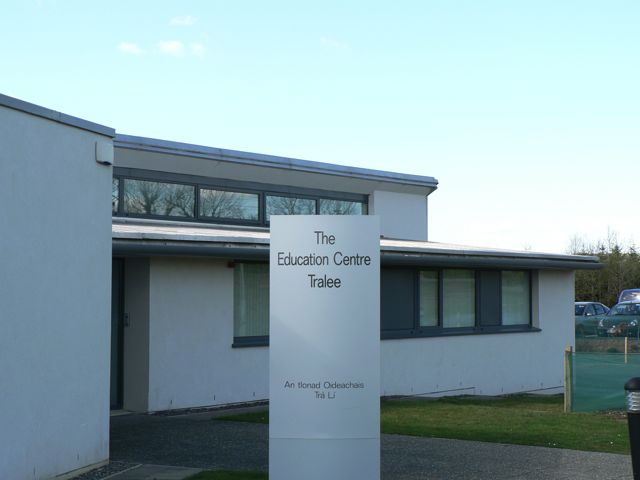 Ionad Oideachais Thrá Lí - The Education Centre, Dromtacker, Tralee

"Providing Continuing Personal and Professional Development (CPPD) for Teachers and School Communities in Kerry."

The Education Centre, Tralee aims to professionally respond to the changing needs of the Educational Community in Kerry thereby improving the quality of Educational opportunities and attainment of its members.
It will develop and support those who are committed to/engaged in enhancing improving their own learning and the learning of others within a life-long and professional learning context.
Tralee Education Centre serves all teachers, their schools and their Educational Communities and is committed to meeting their identified needs in order to enhance the learning environment in which they and their pupils operate within an educational context.
Tralee Education Centre aims to provide this service in a spirit of collaboration and consultation with its Education Partners. It aims to provide a quality service responsive to the identified needs of the teachers and their school communities at local and regional levels while attending to its National remit as outlined in the Education Act (1998).
The Education Centre is committed to serving teachers and the Educational Community wherever they are located. This is a fundamental objective of its Communication Strategy. Primarily and in the first instance it will serve the Educational Communities of County Kerry in collaboration with its sister Centres and other agencies and Bodies as appropriate.
---
Education Centre Tralee Courses