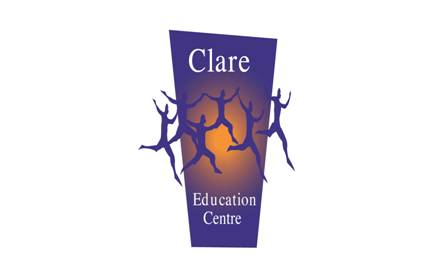 Director:
Ray Mc Inerney
Address:
Government Buildings, Kilrush Rd., Ennis, Co. Clare
Tel:
(065) 6845500
Fax:
(065) 6842930
Email:
director@clareed.ie
Web:
www.clareed.ie
GPS:
52.837461,-8.990657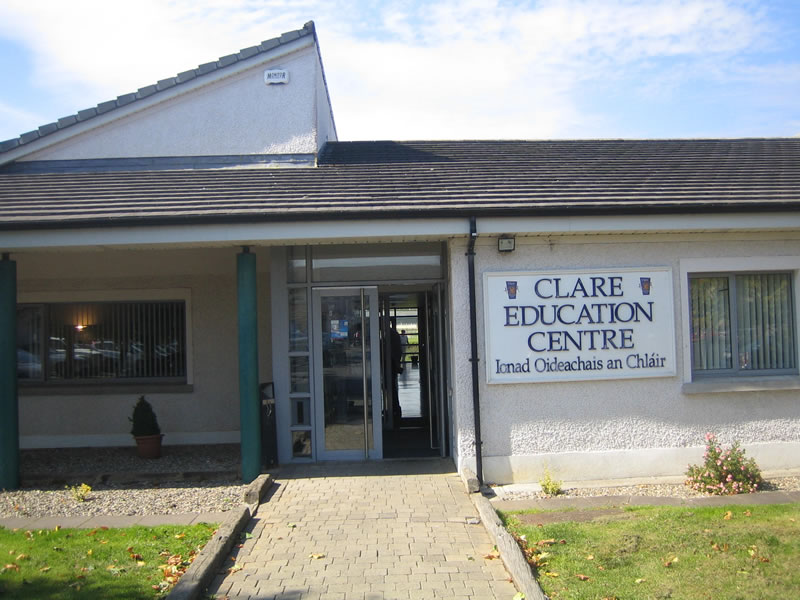 Clare Education Centre, formerly known as Ennis Teachers' Centre, has, since 1972, supported the in-service needs of Clare teachers. The Centre is located in a purpose-built complex at Government Buildings, Kilrush Road, Ennis.

The main functions of Clare Education Centre include a requirement to support the in-service needs of the state and to identify and support locally identified needs. To this end Clare Edcuation Centre has a strong tradition in the development and provision of local courses and school based initiatives. In addition to the functions noted above Clare Education Centre has, in recent years, been involved in Intercultural Projects with Centres in European Union countries. Clare Education Centre is the administrative centre for the following programmes:

Centre for School Leadership (CSL)has responsibility across the continuum of leadership development commencing with pre appointment training through to induction of newly appointed principals to continuous professional development throughout the leader's career.
PDST Leadership & Planning Programme facilitates training programmes for Principals and Deputy Principals including Misneach, Forbairt and Tánaiste.Maths Recovery is a Department of Education & Science DEIS initiative (Delivering Equality of Opportunity in Schools) to improve numeracy outcomes. Maths Recovery specialists train classroom teachers in relevant schools in the principles and practices of Maths Recovery.

Leaving Certificate Applied is a distinct, self-contained Leaving Certificate programme. It is designed for those students who do not wish to proceed directly to third level education or for those whose needs, aspirations and aptitudes are not adequately catered for by the other two Leaving Certificate programmes.
Leadership & Planning - 0656845505
Maths Recovery - 0656845507
Leaving Cert Applied - 0656845504
The Special Education Needs Organizers (SENO) for the area are also based in the centre - 065 6864851 & 0656844523
---
Clare Education Centre Courses